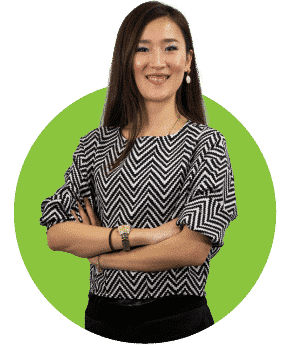 I lost weight by 6 kilograms in 3 months after starting to drink EverYoung. Also I feel very energetic and my concentration has improved. Now I don't get tired easily thanks to EverYoung.
Ion5 has been very effective to whiten my teeth. In addition to this, when I have a canker sore in my mouth, it's obvious that Ion5 works faster than the over-the-counter drugs for curing the sore. Before, I used to suffer from it very often but since I started to use Sparkle products, it's rare that I get those.
My mother regained her beautiful skin by drinking Nectura and has helped her to improve her sight as she used to have poor vision. Nectura has also helped my skin condition as I am often told that my skin looks firmer and brighter than before.