CLUB
SPARKLE
Sparkle represents joy, beauty, vigor, and a new adventure for life.
Sparkle aspires to be a platform for you to open your horizons, explore
new things, inspire to be healthier, attain nancial independence and
achieve your ideal lifestyle. Unveil a brighter person on the inside and
out, and help shine that brightness onto others.
Treat yourself to some sparkle…
Look Great, Feel Great, Be Great!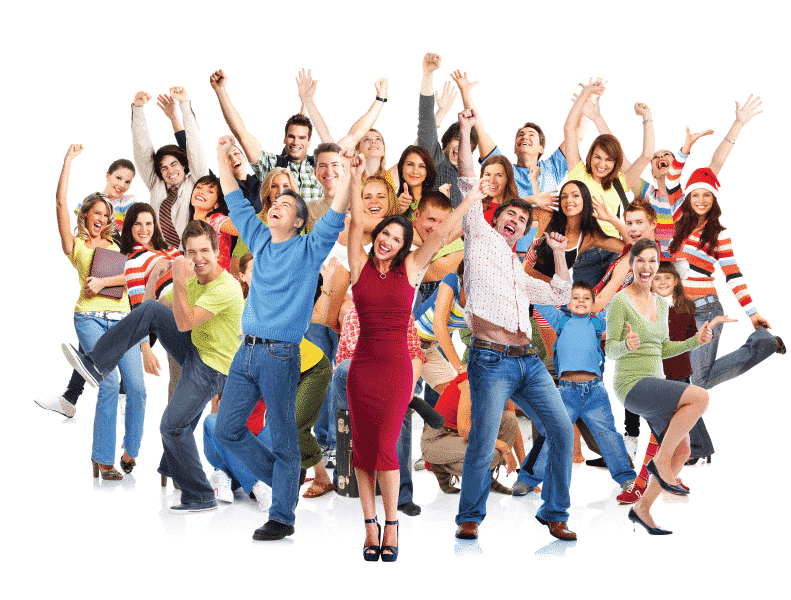 THE VISION
To unify both women and men of all ages and different backgrounds to
unleash their life's potential which will make an inconceivable impact
on people across the world... one spark at a time!