Contact Us Text Section
Contact Us
We'd love to hear from you! Please contact us with any questions or feedback by email, phone or come visit!
Sparkle Lounge - Tokyo
Dogenzaka Sepia Bldg. 8F
1-19-11, Dogenzaka, Shibuya-ku, Tokyo
Japan 150-0043
Open: 11:00 – 20:00 (Except for Sundays and National Holidays)
Emails
support@clubsparkle.com
Please Contact the Sparkle Support Center at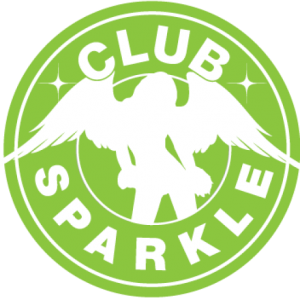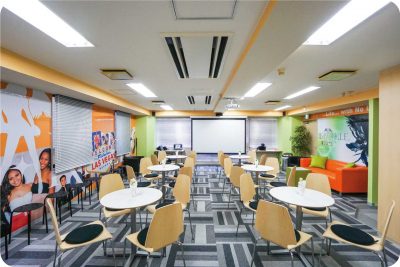 Just 5 minute walk from Shibuya Station through
Mark City's West Exit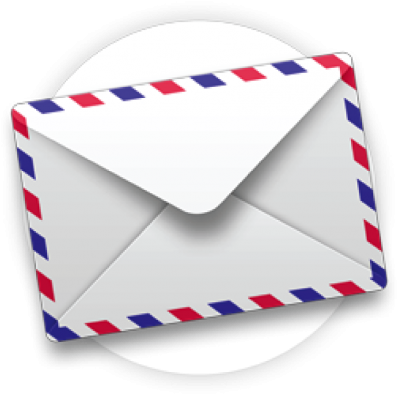 Sparkle Support
Joining the Club and achieving results is easy with our
hands on support.
You'll also have access to several marketing tools to
help you through your journey of a life full of Sparkle!
We're ready to be with you every step of the way to...
Look Great, Feel Great & Be Great!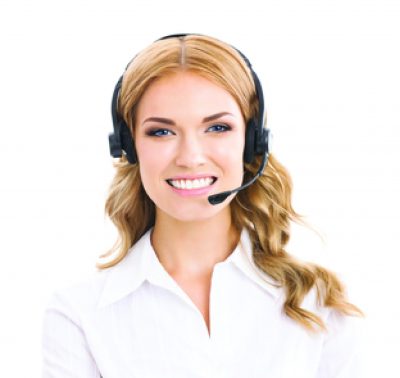 Connect to your Sparkle Support Circle
Your Portal to a Life with No Limits!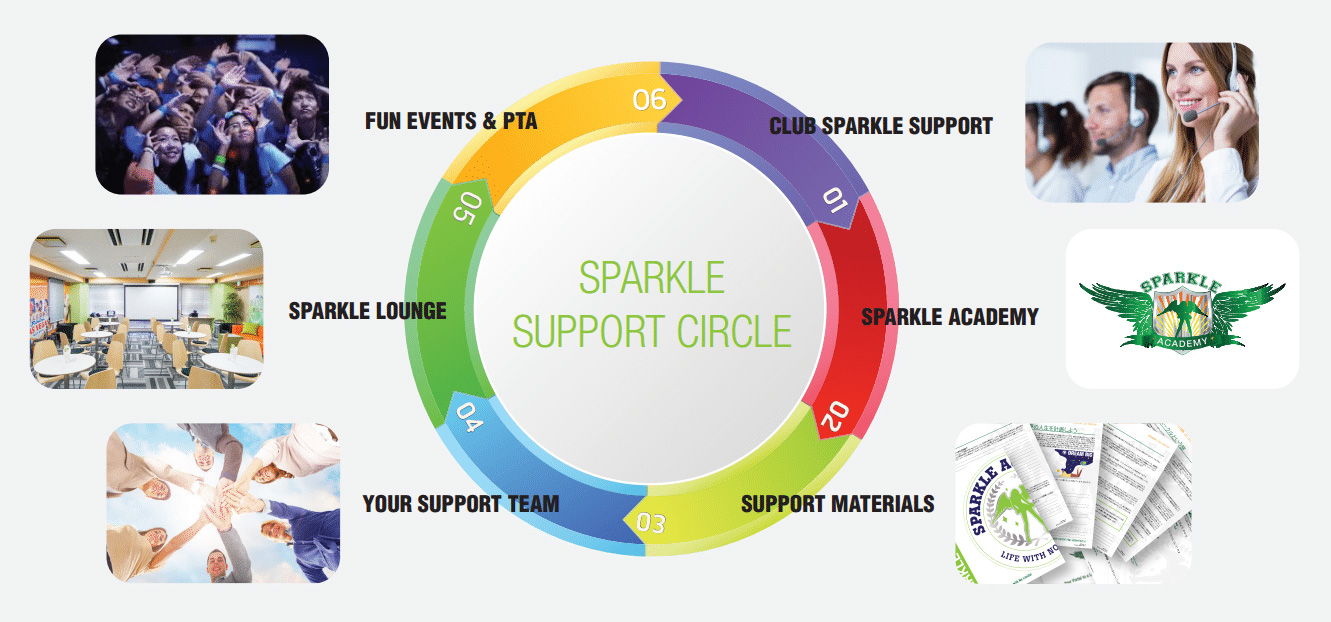 Enjoy access to fun events, promotions, adventures, trainings and activities that will
help enhance your health, wealth, success and lifestyle.